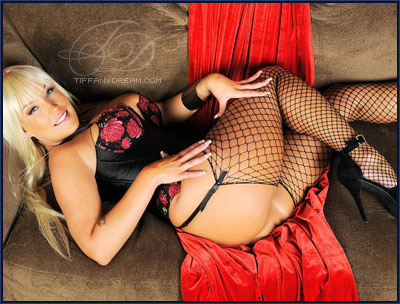 I am thrilled that you are interested in spending time together. If this will be our first time meeting, please choose your preferred contact method below. For current availability, please view my calendar.

By Email: You are welcome to send me a direct email to introduce yourself (I read all my emails personally ). Please include the date you'd like to meet, the duration of our appointment and, of course, a little about yourself. Click Here to Email Me Directly

By Phone: You may also text message me but please do not call me as it is very challenging to receive phone calls discreetly. Also please note that same day appointments may not be available because of the time needed to verify you.

With this in mind, please try to call at least a day in advance and have your screening information prepared if this will be our first date. (619) 715-6270

Online Form: Appointment requests can be sent through my secure booking form below. Please be sure to include the best way to reach you and I will call you during business hours unless otherwise specified.

I also except verification through Date-check, Preferred411, RS2k & TER. If you are a verified member belonging to one of these sites please send me a message generated from the site you belong to.

I understand the need for discretion and your privacy is as important to me as mine is. I will discard all communication between us at the conclusion of our date.

Cant wait to hear from you!






<!--Start eXTReMe Pro Tracker Code V3/7 Login: newtiff Help: https://www.extremetracking.com Installation instructions: Copy and paste this code between the two body tags into the *source* of your pages or in your footer/template. Best is to use a normal text editor such as notepad. --> <!--End eXTReMe Pro Tracker Code -->
---